We don't just talk the talk.
We follow through with
Passion. Commitment. Tenacity.
This is evident in everything we do — from counseling clients in boardrooms and courtrooms across the country to recruiting and developing talented attorneys and professionals that share our passion for making a difference.
Diversity of background and thought is encouraged and celebrated. Our team approach allows us to deliver the highest level of client service and create opportunities for our employees to advance their careers. Through collegiality, hard work, collaboration and respect, our people make the difference. Come be a part of something special.
At Haws-KM teamwork is valued, individuality is encouraged, and employees at all levels are supported to maximize their unique career growth potential.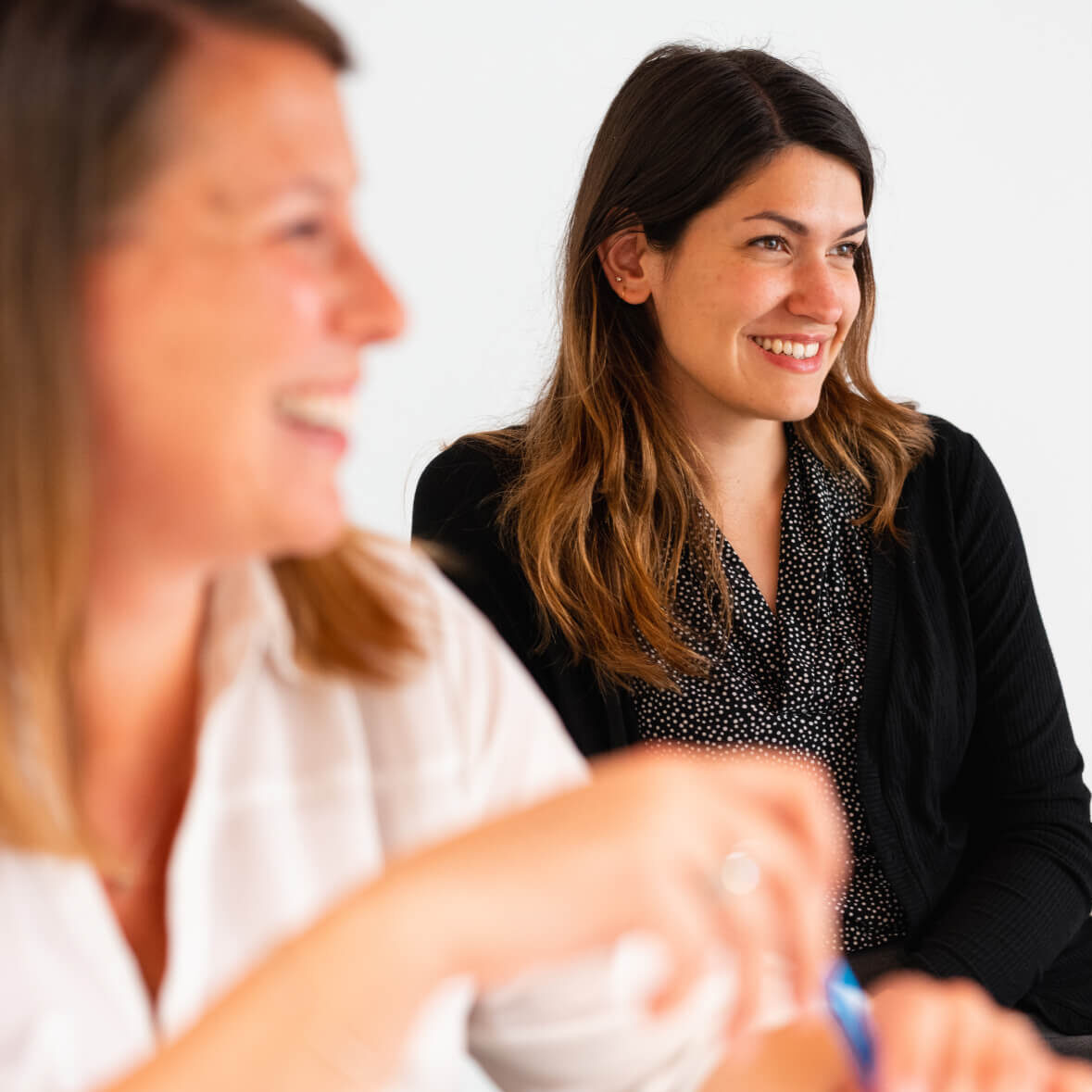 We offer our attorneys and professionals a highly competitive and comprehensive suite of benefits. Plus, the view from our employee lounge is amazing.
On-site fitness center
Discounts to fitness club memberships are provided through health insurance
401(k) plan
Paid bar association dues and CLE expenses
Health and dental insurance
Flex benefit plan (e.g., daycare, out-of-pocket medical)
Long-term care insurance
Life and disability, accidental death, and dismemberment insurance
Firm-sponsored short-term disability insurance
Voluntary supplemental short-term disability insurance
Voluntary accident and critical illness policy
Fitness and wellness program
Diversity, Equity, and Inclusion:
Our commitment to building and sustaining an inclusive, considerate, and open-minded law firm is part of the foundation of Haws-KM. 
Here, a workplace filled with diverse backgrounds accomplishes more when everyone's experiences and insights are recognized and encouraged. Being a truly diverse and inclusive law firm positions us to better advocate for our clients and partners and recruit the next generation of talented attorneys and legal professionals.
Don't see what you're looking for?
We are always seeking bright, motivated and talented people to join our team. Think you fit the bill? Send us your resume and cover letter, and we'll be in touch.